BM #116 : Week 1, Day 3
Theme : Regional Thali
The plan was to start the month long marathon with this post. As Lord Ganesha is the first God we pray to before starting something new, it seemed apt. But it was Onam that day and so I kept this thali for another day. So here it is, two days later.
This feast was prepared about ten days back for Vinayaka Chathurthi. I made two kinds of kozhukkatai this time. I used readymade rice flour, I am planning to make it from scratch using my mother in law's recipe next time. Looking at the thali, I realize that our daily meals at home when growing up was a lot similar.
We used to have rice, ghee, parippu/dal, sambar, sometimes rasam, porial, Sundal, yogurt, chips and banana. My younger brother would eat either dal rice with Sundal and chips or curd rice with Sundal and chips. We had a lot of banana plants at home so homegrown bananas after a meal is a must with my dad. We usually have an entire vazhakula (the entire banana bunch like how you see in the shops) hanging in our kitchen and we grab one from the bunch :-). So except for the kozhukkatai, payasam and vada, everything else was a normal affair. The only thing is we won't have porial, avial and Sundal together. It would be either porial or avial. God knows how amma used to manage for so many years! The entire cooking had to be done by 8am so that she could be at work at 9 am sharp.
Anyway, enjoy the thali and I have shared the kozhukkatai recipe today. Pottukadalai filling recipe is from Blend with Spices and regular poornam recipe is from Madras Samayal. Read on for the recipe and for some more pictures.
The thali has
Rice
Ghee
Parippu
Long beans porial
Vada (frozen)
Yogurt
Potato chips
Poornam Kozhukkatai
Pottukadalai kozhukkatai
Banana
Ingredients:
1 cup water
1 cup rice flour
A pinch of salt
1-2 teaspoon ghee
For the pottukadalai (roasted chana dal)filling

1/4 cup pottukadalai
1/4 cup jaggery powder
1/4 cup fresh coconut
A pinch of cardamom powder

For poornam filling

1 tablespoon ghee
1 cup shredded coconut
1/2 cup powdered jaggery
A pinch of cardamom powder
Method:
Make the fillings first. For the pottukadalai filling, add everything to a mixie jar and pulse it to get a slightly sticky mix. Add a spoon of ghee if it doesn't stick together. Transfer to a bowl, cover and set aside.
For the regular poornam, heat ghee in a pan. Toast the coconut for a minute and add the powdered jaggery to it. Keep cooking until the jaggery melts completely and everything mixes well and starts sticking together and doesn't stick to the base of the pan. Turn off the heat and set aside.
Bring water to a rolling boil. Turn off the heat. Add the ghee to it.
In a big bowl, add the flour, salt. Mix.
Add water slowly to the dough, mixing it in with a spoon. When it becomes warm enough for you to touch, kneed it a bit to mix everything well. You will end up getting a soft dough like for chapati. Cover and keep it aside for 3-5 minutes for the rice flour to cook in the heat.
While dough is still warm, take out a small ball of it. Flatten it and press the middle and sides to get a small bowl like shape – like for making stuffed parathas. Keep a small ball of filling inside, bring the edges together and pinch so that the kozhukkatai is sealed.
Repeat with the rest of the dough. I had a little leftover filling, which my son ate as such.
Grease an idli plate and place the kozhukkatai in it. Steam for about 8-10 minutes.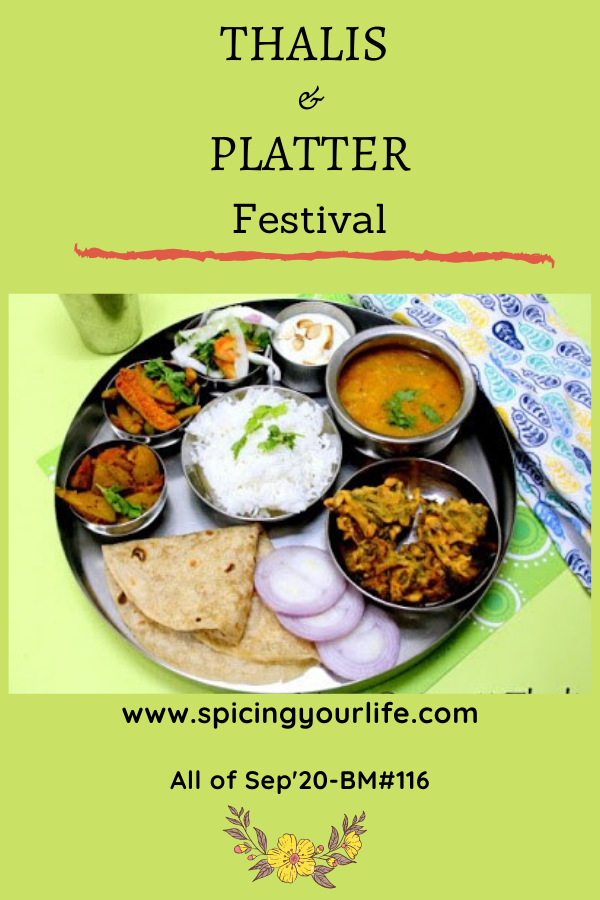 Check out the Blogging Marathon page for the other Blogging Marathoners doing BM#116
You are invited to the Inlinkz link party!
https://fresh.inlinkz.com/js/widget/load.js?id=9c9b10dbdecdfb9300b0