BM #116 : Week 1, Day 2
Theme : Regional Thali
Pongal is the harvest festival of Tamil Nadu and is a really big festival there. Its traditional to prepare colorful variety rices on the third day of Pongal. I have done a post before detailing the festival here, you can read about it there if you are interested.
This is part of the meal I prepared during Pongal time, so this one is from my drafts :-). I wasn't planning to take a picture of this thali, but I got a little time before our guests arrived for lunch. So I grabbed a plate and filled it with whatever dishes I could, kept it on the floor and clicked a few pictures. Our guests had reached before I was done and so there is no elaborate pictures or even the picture of the complete meal that we enjoyed. I didn't add the vegetables or papadam and some other side dishes too in the picture. I was literally holding the plate in my hand when they arrived :D! Since we met right after Pongal, I skipped the traditional sweet Pongal and venpongal. We all had it at our respective houses on the actual day of Pongal.
Traditional South Indian feasts more or less feature the same basic dishes like sambar, rasam, avial and porial. So for Pongal, I like to prepare the variety rice thali if we have someone coming over. This was the last time I prepared a vada at home, because I found out about the frozen vadas soon after this. I love the taste of homemade vada, but I like it that you can defrost and have a single vada whenever you want as opposed to making one whole batch and having to finish it in a day or two.
The plate has
Plain rice
Sambar
Vada
Curd rice with pomegranate
Coconut rice
Lemon rice
Tamarind rice
Semiya payasam
Rasam
Recipe source for Masala Vada : Madras Samayal
Ingredients
1 cup Chana dal soaked for 4 hours
5 cloves of garlic
1" piece ginger, peeled and roughly chopped
5 green chilies or per taste
1 teaspoon fennel seeds
1 medium onion, finely chopped
1 tablespoon minced coriander leaves
1 tablespoon minced curry leaves
Salt as needed
Oil to deep fry
Method:
Soak washed and clean Chana dal in water for at least 3-4 hours. Drain completely.
In a mixie jar, pulse the garlic, ginger, green chilies and fennel a couple of times to crush it a little bit. Now add the drained Chana dal and pulse it a couple of times to get a coarse paste. Do not make a smooth purée out of the dal, it needs to be a rougher, coarse paste.
Transfer the dal mix into a bowl and add the chopped onions, coriander leaves, curry leaves and salt. Mix everything well with your hands.
Take a golf ball sized ball of the mixture and press it between your palms to get the shape of a vada. Repeat with the rest of the paste.
Deep fry in batches in low to medium heat until the vada cooks inside and the outside turns golden brown. Do not crowd the pan with too many vadas at the same time for deep frying.
Take off the heat and drain on a kitchen towel. Eat with a hot cup of coffee or tea or as a part of the meal.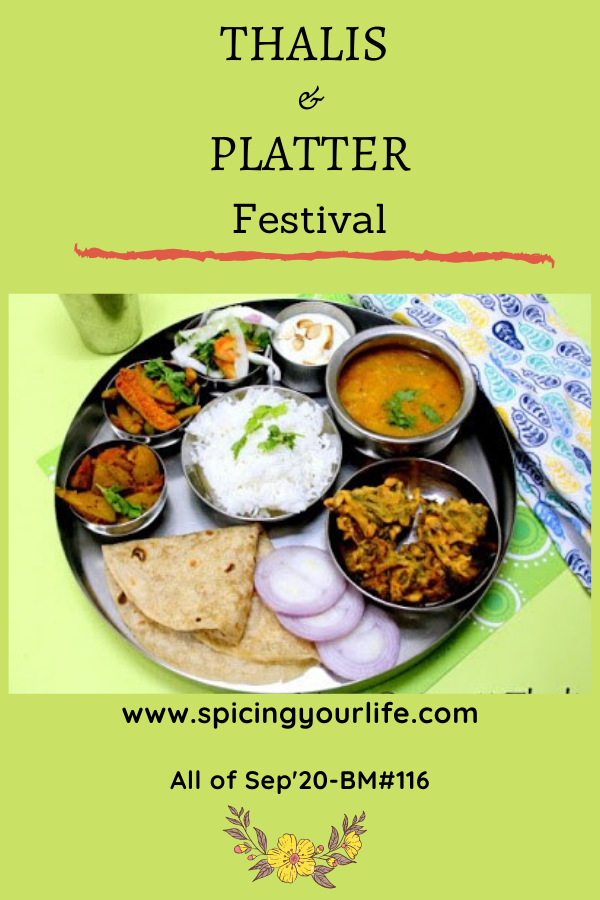 Check out the Blogging Marathon page for the other Blogging Marathoners doing BM#116
You are invited to the Inlinkz link party!
https://fresh.inlinkz.com/js/widget/load.js?id=9c9b10dbdecdfb9300b0