BM #116 : Week 5, Day 2
Theme : Fruit platter
My son loves fruits and so does his friends. I usually serve a couple of fruits in bowls when his friends come over – usually grapes, mangoes or watermelons. It gets over fast and that's where I got the idea of a colorful fruit platter. This could be a great snack tray or appetizers to serve to a crowd.
I made a trip to Farmers market just to buy fruits for this platter and I have used only half of what I bought in this platter. When I started laying it out, I decided to stick with only red color fruits. So the rest of the fruits went right back into the fridge. I have been looking at a lot of Instagram posts for platter ideas and this one here is inspired from one of the platters I saw there.
Fall is here and soon it will be just sweaters and thick pants. We have already had a few days where we had to take the thin jackets out. Before we get into the completely cold weather, I wanted to enjoy a tray full of summer fruits. I wanted to add a couple of fruit dips to the platter, but I forgot it – to be honest. So it's just fruits here on the plate.
Scroll down for more pictures and to see posts from my fellow BM bloggers for the day.
The platter has
Water melon slices
Red grapes
Pomegranate
Black Plums
Clementines
Raspberries
Blackberries
Apples
Start with the bigger fruits. Arrange it first where you want them. Mine is inspired from an Instagram post. Now keep adding the bigger pieces of fruits and fill the space in between with smaller fruits like grapes and berries.
Oranges or clementines look a lot better when you take off that spider web like layer of white pith.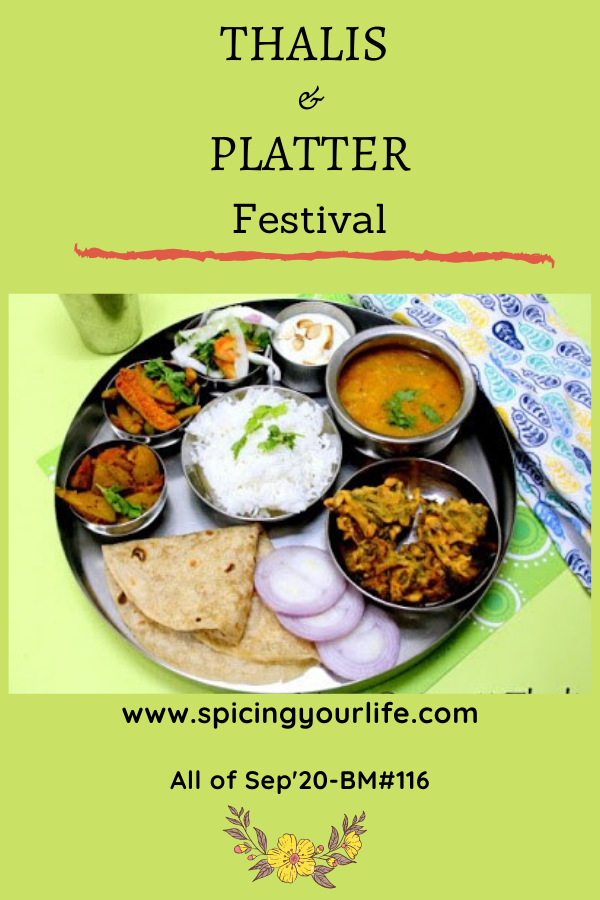 Check out the Blogging Marathon page for the other Blogging Marathoners doing BM#116
You are invited to the Inlinkz link party!
https://fresh.inlinkz.com/js/widget/load.js?id=9c9b10dbdecdfb9300b0