BM #116 : Week 5, Day 1
Theme : sandwich platter
Theme for today is sandwiches. It's my son's one of the most favorite food to eat, so I can tell you that we had a happy happy kid the day I made this.
I use instant pot to make boiled eggs and so I always make a few extra whenever I am doing it. So prepping an egg salad sandwich is an easy thing for me. I had mushrooms I needed to use up and I decided to prepare a white sauce base to keep the sandwich together as the others had cheese in them. I am making veggie Frankie for the first time, I used readymade tortillas as the wraps.
It's always an issue at my place what to serve the sandwich with. My son wants ketchup (the masala style ketchup from Indian store). My husband likes Trader Joe's Green Dragon sauce or any other hot sauce and I like the flavor of green chutney. So I decided to serve all our favorites so that we can each choose what we want. The chili vinegar is a favorite with both me and my husband.
I have used cheese slices here for the pesto sandwich since I didn't have mozzarella with me. It's kind of a take on Caprese sandwich, but I am never stocked up in fresh basil leaves. I also prepare it with soft cheeses like goat cheese or cream cheese too, it pairs well with the pesto and tomato slices.
Read on for the recipes.
The platter has
Egg salad sandwich
Pesto and cheese sandwich
Mushroom sandwiches
Veggie Frankie
Chili vinegar
Tomato ketchup
Dragon sauce / Chili sauce
Green chutney
Sliced onions
Mushroom sandwich:
4 slices of bread
1 tablespoon butter
1/2 cup sliced mushrooms
2 tablespoons coriander leaves or herb of your choice
2 teaspoons flour
1/4 cup milk
salt and pepper
Method:
Heat butter in a pan. Sauté the mushrooms until it releases all the liquid. Add the coriander leaves or spinach or any herb of your choice.
Push the mushrooms to the side of the pan. Add the milk into the center. Now add the flour with salt and pepper per your taste. Mix so that there are no lumps, mix the mushrooms too. Add more milk if it's too thick. Take off the heat. Add the mushrooms as filling for the bread. Toast the bread in a pan with some butter until it turns brown. Serve with ketchup or chili sauce.
Pesto tomato and cheese sandwich:
Bread of your choice
1 slice of cheese of each sandwich or a soft cheese like cream cheese or goat cheese
2 round slices of tomato
1 teaspoon pesto
Toast the bread. Spread pesto on one side. Add the tomato slices on top. Spread the soft cheese on the other side or use a slice of cheese. Put the slices together and enjoy your sandwich.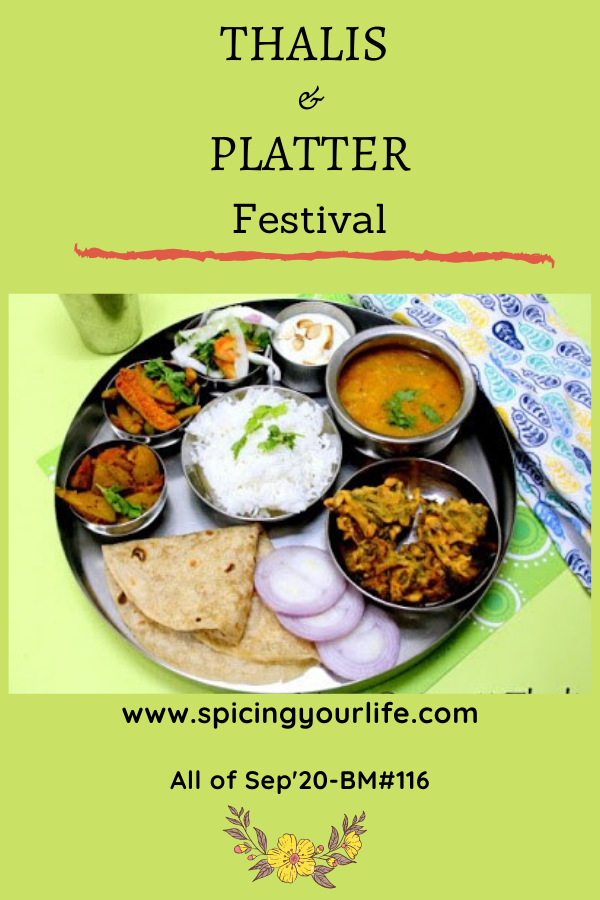 Check out the Blogging Marathon page for the other Blogging Marathoners doing BM#116
You are invited to the Inlinkz link party!
https://fresh.inlinkz.com/js/widget/load.js?id=9c9b10dbdecdfb9300b0