BM #116 : Week 4, Day 6
Theme : Simple everyday thali
It's been awhile since I made tomato rice at home. So when I saw it in Narmada's space, it reminded me to prepare it again. We usually serve it with yogurt/raita and/or with potato fry and chips, if we have it at home. At some point, I started adding a handful of mint leaves to tomato rice and I love that combination.
My son likes the curd rice- potato fry combination. He also likes curd rice with pomegranate seeds in it. So I added that too to our lunch menu.
This is a simple meal, easy to put together especially if you have some cooked rice ready. Tomato rice can be made in different ways and mine includes sautéing onions and tomatoes with all the masalas and then adding cooked rice to it. Sometimes I use sambar powder in place of all the spice powders. Adding mint leaves add its own taste, one which I like a lot.
Read on for the recipes and more pictures.
The thali has
Tomato and mint rice
Onion raita
Curd rice with pomegranate seeds
Omelette
Potato Chips
Tomato rice with mint leaves
1 1/2 cups cooked rice
1 tablespoon oil
1 small onion, chopped finely
3 big tomatoes, chopped finely
1 tablespoon grated ginger
2 green chilies, chopped finely
1/2 teaspoon turmeric powder
1 teaspoon chili powder
1 teaspoon coriander powder
1 teaspoon garam masala
1/4 cup mint leaves, chopped finely
Salt as needed
Method:
Heat oil in a pan. Add chopped onions along with chopped green chilies and ginger. Sauté until onions are done.
Now add the chopped tomatoes along with the spice powders and salt. Cover and cook, stirring in between to prevent it sticking to the bottom of the pan. If it's dry, add a little water. Cook until the tomatoes are mushy and soft. Now add the chopped mint leaves. Mix and let it cook for a minute or two. Add the cooked rice and carefully mix to evenly distribute the tomato mix. Turn off the heat and serve with raita.
Omelette:
1 teaspoon oil
2 eggs
1 tablespoon of herb of your choice, optional
2 tablespoons chopped onion
1 teaspoon of chopped green chilies
Salt and pepper to taste
In a bowl, add the eggs along with herbs, onions, green chilies, salt and pepper. Beat well to mix evenly.
Heat oil in a pan. Add the egg mixture and let it cook. When the bottom is done, Flip and cook the top as well. Take off the heat and serve as a side to rice.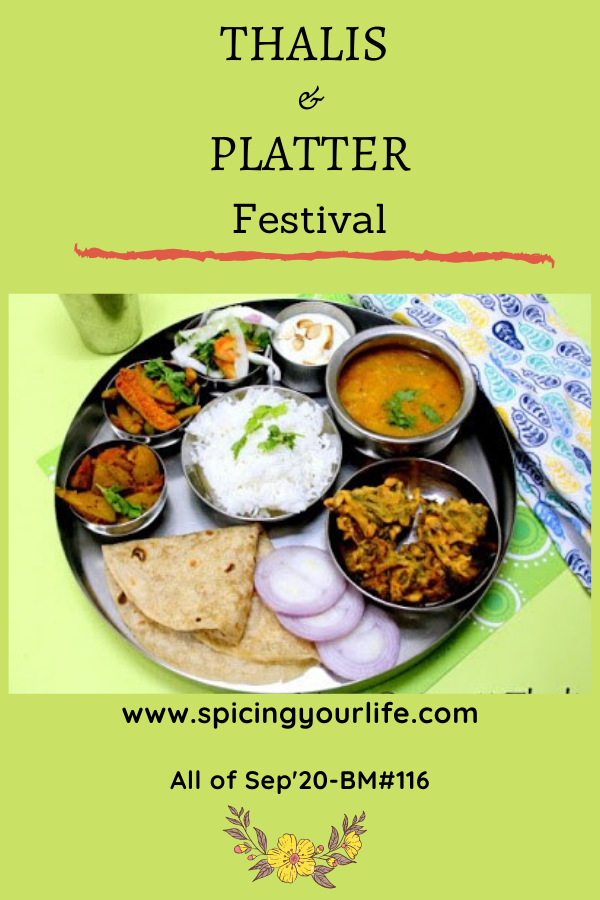 Check out the Blogging Marathon page for the other Blogging Marathoners doing BM#116
You are invited to the Inlinkz link party!
https://fresh.inlinkz.com/js/widget/load.js?id=9c9b10dbdecdfb9300b0