BM #116 : Week 2, Day 4
Theme : Platters
Arranging platters for this week had been fun. I never realized it before that toast and pancakes can be served in a much better manner than what we were doing. We just bring a jar of peanut butter or maple syrup to the table and serve ourselves and that was it. But when we had this platter, all the choices were right in front of us…so we had each pancake with a different topping. Nutella and strawberries pair well. So does banana and peanut butter. I didn't add bananas to the platter even though I had it at home.
My son loves overnight chia seeds. It's very handy to have especially when is back from his classes and needs something quick and filling. For this platter, I left the sweetener out since there was so many to choose from. Overnight oats are also easy to make and again, for this platter, you can add peanut butter or jam or both or Nutella to flavor it if you prefer.
Even though this is a breakfast platter, we had it as an early dinner. I know…pancakes for dinner!! I had some leftover hot chocolate pancakes that I used up for one of the pancakes. The second one was a banana and oats based pancake from the King Arthur Flour Whole grain book. Both recipes are keepers i might try the hot chocolate ones later during Christmastime.
Scroll down for pictures and the recipes.
The breakfast platter has
Hot cocoa pancakes
Apples
Blueberries
Overnight chia seeds
Oranges
Bread
Oats banana pancakes
Strawberries
Overnight oats with chia seeds
Walnuts and almonds
Chocolate chips
Butter
Maple syrup
Strawberry jam
Peanut butter
Nutella
Overnight chia seeds:
Add 1/4 cup chia seeds with 1 cup milk of your choice. I have used coconut milk here. Cover with a lid and Refrigerate overnight. Use any of the options above for sweetener and toppings at the time of breakfast. My son had it with maple syrup and strawberries. I prefer liquid sweetener like maple syrup, honey or agave. It's easier to mix it in than sugar as everything will be cold.
Overnight oats with chia seeds :
Mix 3 tablespoons oats, 1 teaspoon chia seeds, 3/4 cup milk in a container. Cover and refrigeration overnight. Next morning add plain or flavored yogurt to bring it to the texture you prefer. At breakfast time, mix in the sweetener of your choice and top with whatever you like from the spread.
Banana Oats pancake:
In a mixing bowl, mash 3 small ripe bananas. Add two tablespoons melted butter or oil, 1 tablespoon lemon juice and 1 tablespoon of sugar. Stir in 2 eggs.
In a different bowl, whisk 1 cup oat flour, 1/2 teaspoon baking soda, 1/2 teaspoon salt. Stir in the mashed banana mix. If the mix is too dry, add water in tablespoons until you get a pancake batter consistency.
Wait for ten minutes and prepare pancakes. Serve with any of the toppings from above.
Whisk together 1.5 cups of flour, 4 packets of Swiss miss hot chocolate packets and 2 teaspoons baking powder in a mixing bowl.
In a separate bowl, mix 1 cup milk, 2 eggs, 1 teaspoon vanilla extract, 2 tablespoons melted and cooled butter or oil.
Mix dry and wet ingredients together. Add a few more tablespoons of milk, if needed to bring it to the pancake batter consistency.
Prepare pancakes with the batter and serve with syrup or Nutella or anything of your choice.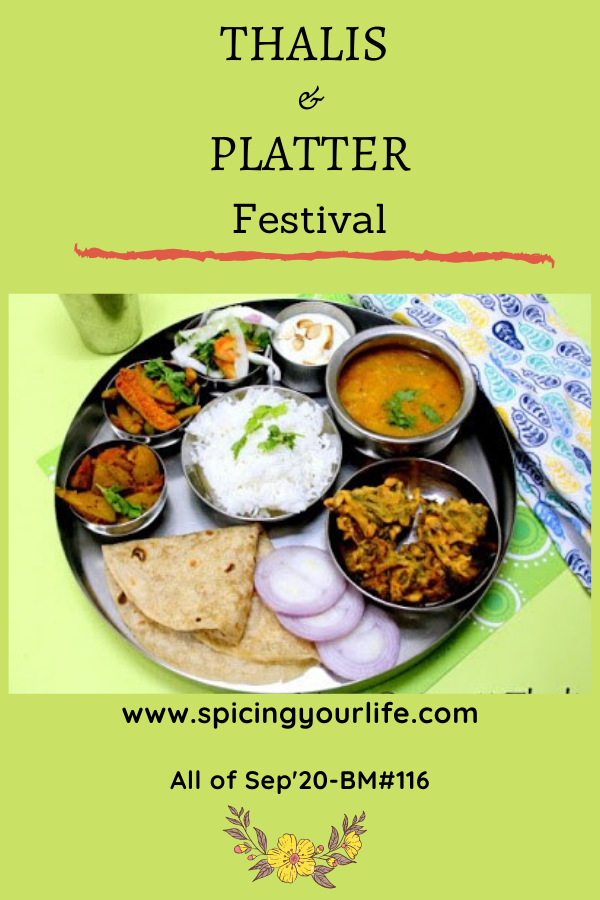 Check out the Blogging Marathon page for the other Blogging Marathoners doing BM#116
You are invited to the Inlinkz link party!
https://fresh.inlinkz.com/js/widget/load.js?id=9c9b10dbdecdfb9300b0